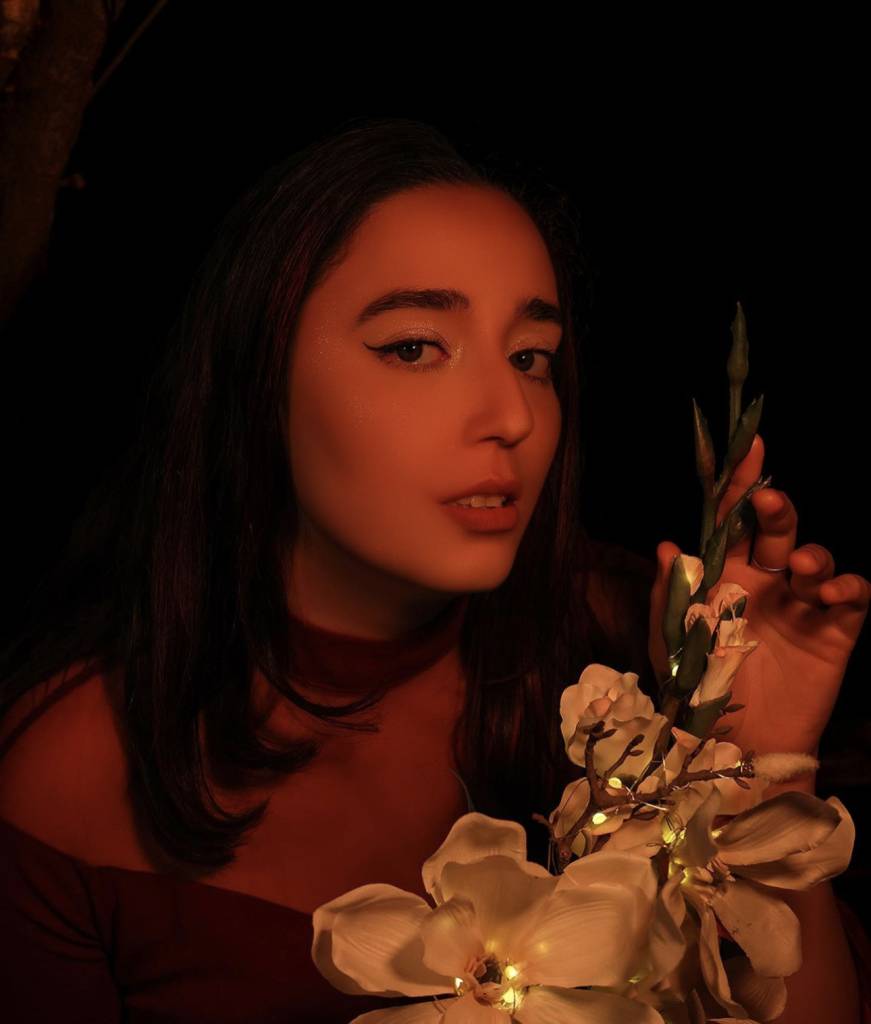 Chelsea Silva has written a tale of heartache and confusion within her debut single, Hades Has A Daughter, crafting a character equal parts seductive and damaging beneath the song's bouncy, poppy veneer. She has written a cautionary tale, one where a desire for authentic connection has been sullied by a toxic struggle for power, but which culminated in an empowering rediscovery of oneself.
Well-respected producers, Paul Aidan and David Skeet, have worked alongside Chelsea Silva to create not only Hades Has A Daughter, but future works coming soon. The song will be available on all streaming and downloading platforms on the 30th of November 2022, which will soon be accompanied by a music video.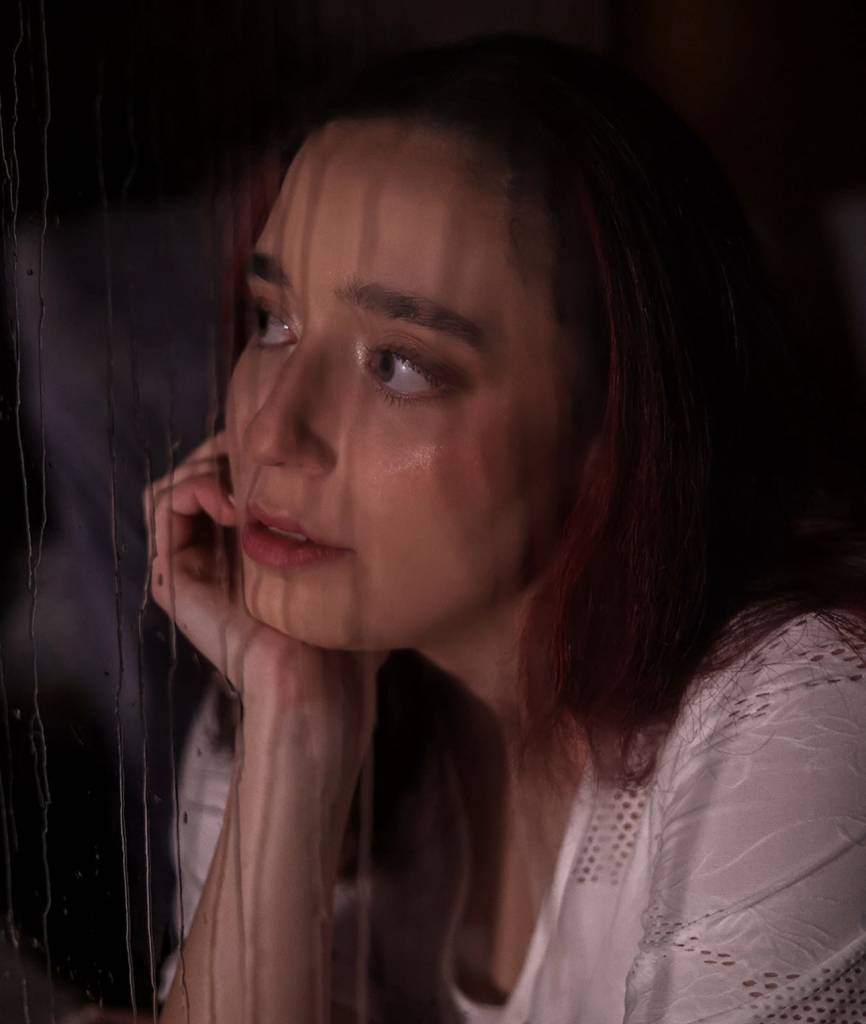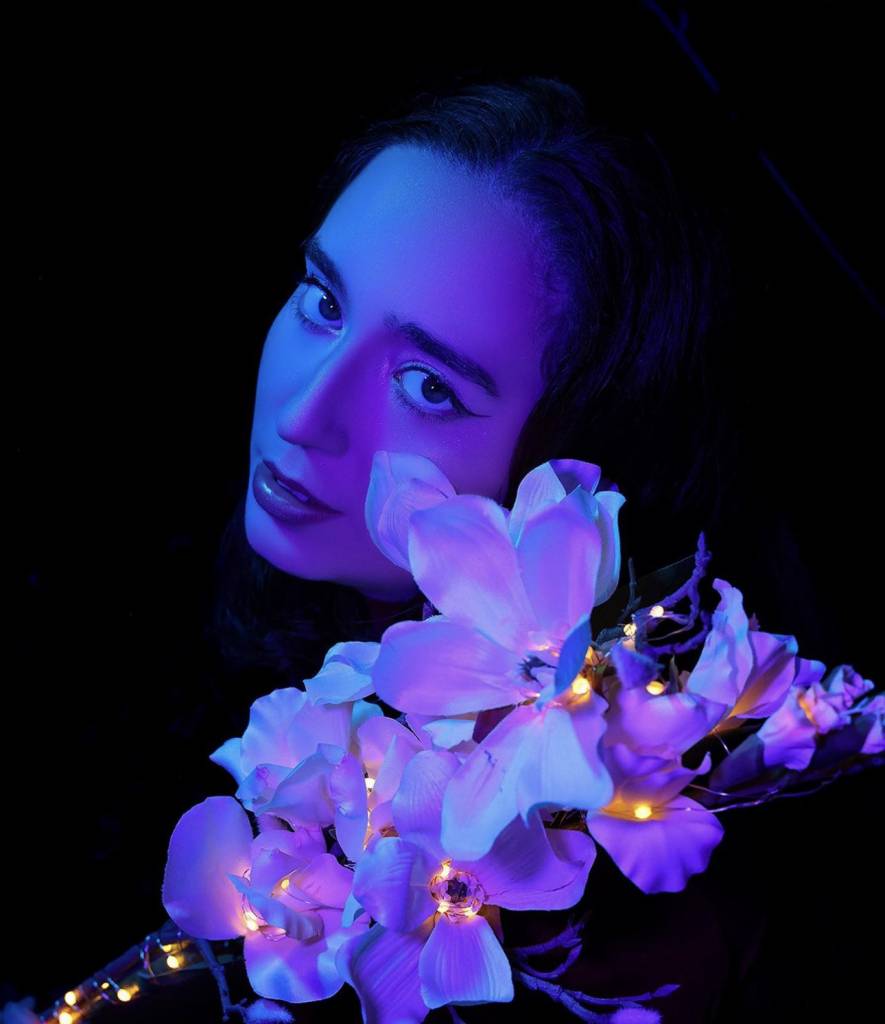 Photos by: Ky Photography
"Seeing Chelsea grow from not knowing who she is, to being so sure and unapologetic of who she is, has truly amazed me. Her song is incredible and I would love to hear this song on my Spotify playlist!"
– 22 year old heterosexual female.
"If I had listened to this song growing up, I would have come out as bisexual years ago."
– 23 year old bisexual female.
"Chelsea is an amazing singer and songwriter! I always look forward to hearing her originals in a set! If you have an opportunity to go see her live, go! She doesn't disappoint!"
– 22 year old heterosexual female.
"This song was written from the eyes of a bisexual artist. There are people in this world that have the drive and ability to exile us. They do this by encouraging us to believe that these labels of identity do not exist in the eyes of society. This song is my unique way of saying to other LGBTQIA+ people that you are heard, you are seen, you are valid and you are allowed to exist."
– Chelsea Silva.
Singer | Songwriter | Musician