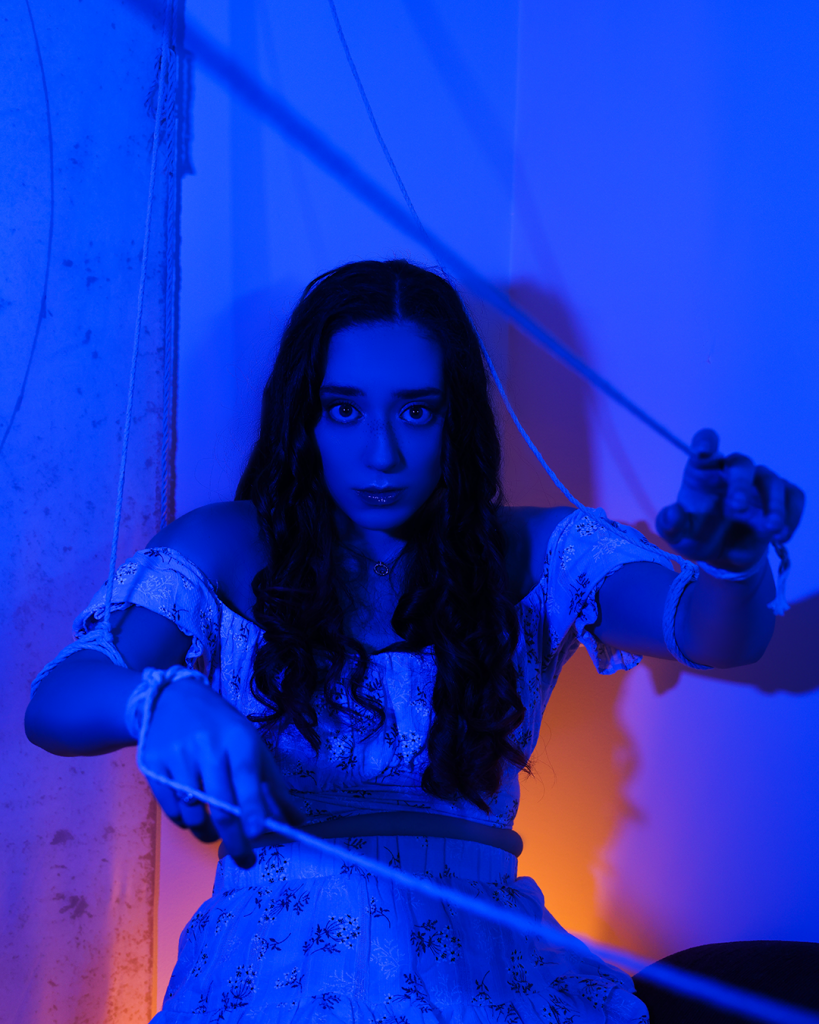 Chelsea Silva is a 22 year old artist based in Sydney, Australia. Through her music, she intends to showcase both the beautiful and ugly parts of modern society.
Silva makes no apologies as she expresses her personal experiences with a lyrical style that incorporates perseverance, life aspirations, reclaiming power, mental illness, grief, abuse and her own experiences of misogyny.
From light and graceful to dark and rebellious, Silva isn't one to limit herself, sonically expressing herself through her music that could be described as alternative/indie/pop, inspired by long-term muses, Alec Benjamin and Dodie Clark among others.
Chelsea is available for private events